BY RETHINKING WHATS POSSIBLE
BY SEEKING OUT THE "IMPOSSIBLE"
BY SETTING THE STANDARD
The bottom line of
Who we are?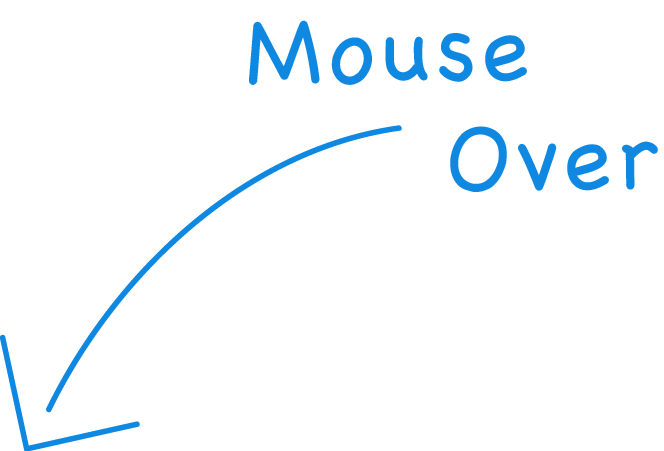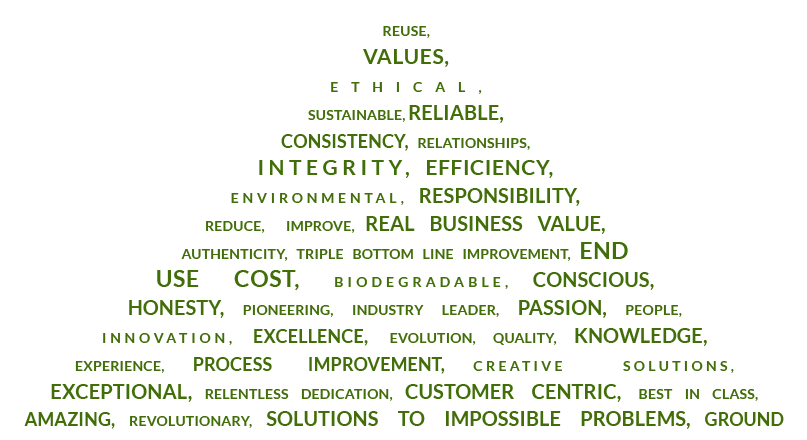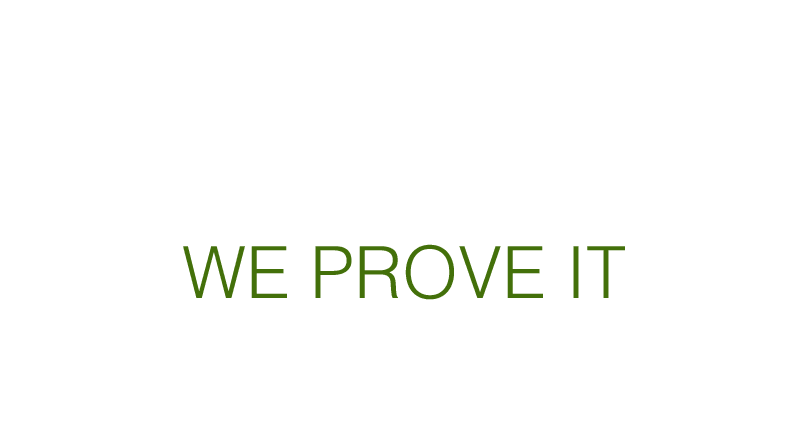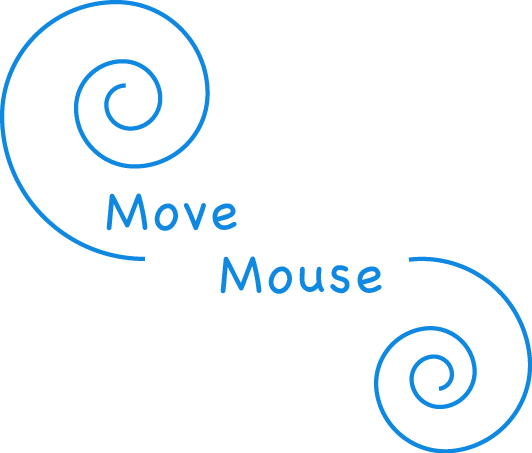 PROMISES
BETTER
WORKS
FASTER
CHEAPER
WORKS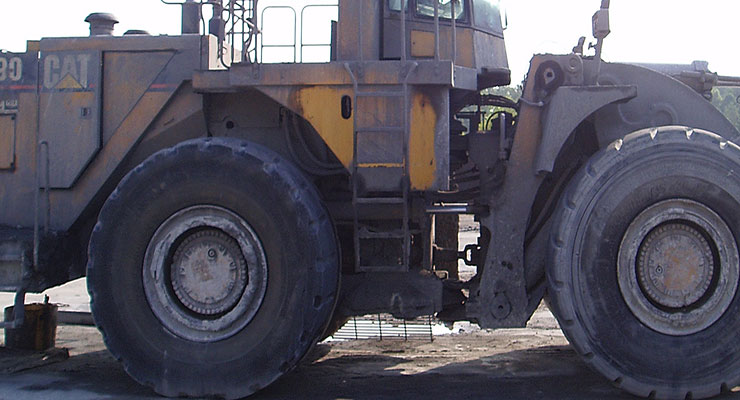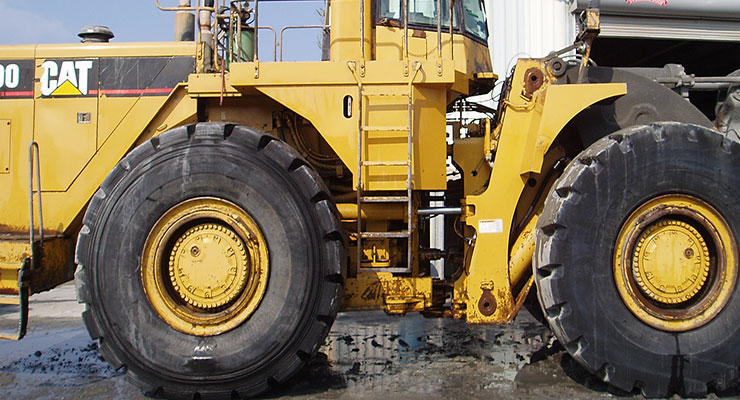 What we do
Specialty Cleaning Chemicals / Cleaning Equipment / Equipment Maintenance
Mission Statment
Vision Chemical Systems, Inc.'s mission is to be the industry leader in specialty chemicals and cleaning systems. By offering our customers unrivaled service, unmatched product quality, turnkey support, and environmentally responsible alternatives we set the standards and lead the way to a more effecient, reponsible way of conducting business.
Our unrelenting commitment to our customers, coworkers, and vendors continuosly refreshes our mission in striving for excellence in everything we do.